Traditional law firms often separate their IP practice into the different rights that protect intellectual creation (Patents, Copyright, Trademarks, etc.). At Orbrys, we take a cross-disciplinary approach understanding that IP asset protection starts with an idea which must be kept confidential, a trade secret, which may then lead to the creation of a business method, a copyright protected work, a design, a trademark, or a patentable invention, and often a combination of some of these rights. Protecting IP assets from an early stage of development is crucial for securing later rights.
Our intervention begins advising our clients on IP strategy and early protection of their rights, asset valuation, investment, securitisation and tax issues related to Intellectual Property. The intangible assets of a business are often contained within its know-how and business intelligence; its protection is more efficient through adequate confidentiality policies and data security measures than through legal remedies.
At the subsequent stage of development, we advise clients on licensing, and the different types of agreements that may be necessary for technology transfer and/or commercialisation of their IP assets, such as franchising, distribution, joint-ventures, agency, manufacturing, financing, etc. We also advice on EU Competition issues related to Intellectual Property, such as applicable Block Exemptions.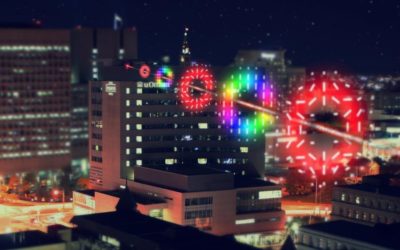 Crucial step toward practical quantum encryption over free-space networks.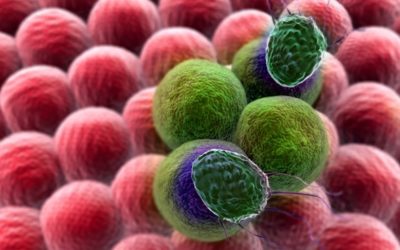 http://labiotech.eu/biotecnol-cancer-research-uk-immuno-oncology/