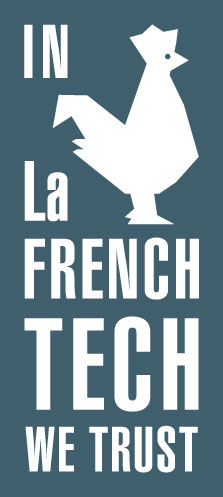 At Orbrys we focus strategically on the support and fostering of talented and risk-taking entrepreneurs. We have partners who have built solid experience within the Venture Capitalist world, particularly in the world of High-Tech start-ups, covering legal and strategic functions. We advise start-ups in the technology sector on a variety of legal, commercial and strategic matters, including the structuring of complex shareholder agreements and joint ventures.
Our Investment practice offers an innovative range of services to entrepreneurs and investors. As we understand the difficulty young start-ups may encounter when financing legal and consultancy fees, we are able to set up creative fee arrangements and sponsor projects that attract our attention.
In addition, Orbrys advises on mergers and acquisition transactions. We are able to lead the negotiation and closure of asset acquisitions, particularly in the technology and biotech sectors.
We advise Venture Capitalist and Business Angels in the assessment of IP-heavy investments and the structuring of complex share or asset purchase agreements. Orbrys has steered venture capitalists fundraising projects and played a key role in devising finance and shareholder agreements.
For more information on our services for Entrepreneurs, please contact our Entrepreneurs Practice.